Year 11, folks!
I didn't think there would be a Year 11. It's been increasingly challenging to continue to be a stay-at-home Mom, supporting a family on a limited income. But, my conviction has
ALWAYS
been to homeschool my children until it's either obvious it isn't working or THEY choose to explore a new educational path. Homeschooling works for us! And as I juggle spending and make sacrifices, homeschooling just becomes that much more meaningful and enjoyable, and less of a choice, but a parenting and family "constant". In a life full of changes, keeping those "constants" are a must.
Jake (10th grade)
TBD
Cati (7th grade)
Excellence in Literature: Introduction to Literature
Saxon Algebra 1/2
Focus on Middle School Physics
Around the World in 180 Days
Sam (4rd grade)
Learning Language Arts Through Literature Orange
Saxon 54
Focus on Middle School Physics
Story of the World 1: Ancient Times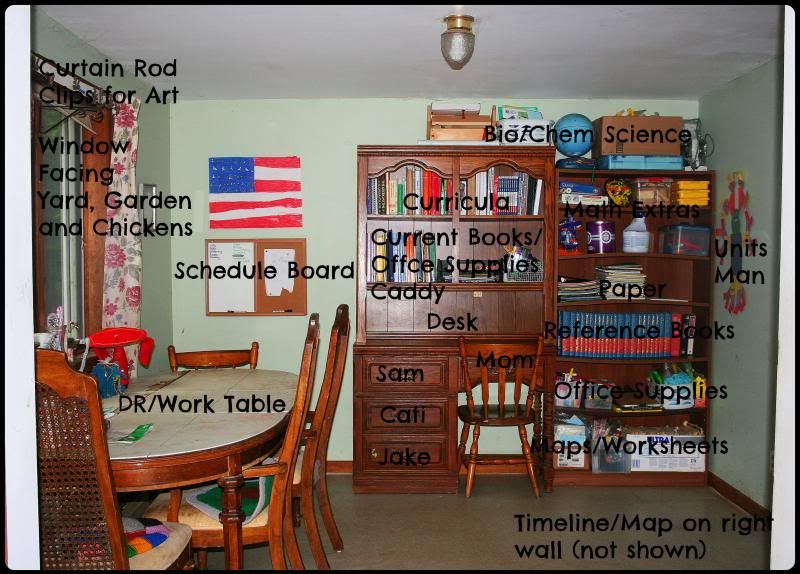 GOALS
Simplify. We'll focus on our core (required subjects) with plenty of time for pursuit of individual interests.
EXTRAS
Boy and Cub Scouts
Jazz and Concert Band